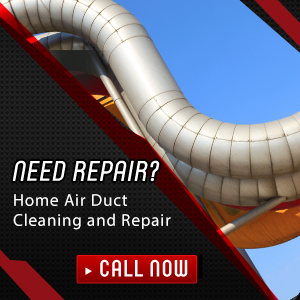 If you want to breathe clean air that moves freely through the ductwork, then the team at Air Duct Cleaning Tiburon is always on hand to assist you. Our technicians assess the ducts, draw up recommendations and answer any questions you may have before starting work.
Call us today and watch your home transform into a clean, green space. Now you can prevent dirt, mold, dust mites and other odors from taking shelter inside the ducts. Contact us now if you live in a dusty neighborhood in California, have allergy attacks frequently or if the ducts haven't been cleaned for over five years.
Use our air duct cleaning services for your HVAC system, dryer vent and kitchen exhaust hood to get excellent and lasting results quickly. One of our experienced technicians and come and run full inspection of the ductwork. All accumulations inside are removed with special tools. Count on us to remove everything from dust, mold and pollen in the HVAC ducts to lint in the dryer vent. Any damage to the ventilation or exhaust system components is fixed promptly. When repair is not an option, we will replace the air ducts for you. You can hire us with confidence for other HVAC maintenance tasks. Get professional condenser unit cleaning to enjoy an even better working system with lower energy consumption. This is what you will get with our dryer vent cleaning services too.
Call Us Now: 415-944-5009
Our professionals are home air duct cleaning specialists